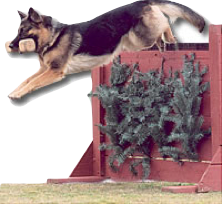 Business Hours:  Mon - Fri: 8:30 - 5 • Sat: 9 - 5
von Wyndmoor • 47 Ridge Road, PO Box 1 • Tylersport, PA 18971 • 215-257-1565 • fax: 215 - 257-3322 • email: wyndmorknl@aol.com
von Wyndmoor has been successfully breeding German Shepherd Dogs for the past 30+ years having 70 litters.  Our main goal has been to produce a dog with the proper structure, temperament and willingness to work per the German Standard.  Jim Hill's knowledge and experience is what has driven von Wyndmoor to the high level of success it has achieved.
Jim currently serves as a Breed Warden for the United Schutzhund Club of America and has acted as Chairman for the Breed Advisory Committee and sat on the Executive Board for 10 years.
von Wyndmoor has always been proud of its breeding program where they bring the best breeding partners together.  Combined with our import service and strong international network, von Wyndmoor has been able to acquire some great dogs to add to their line.  We can help you reach your goals too.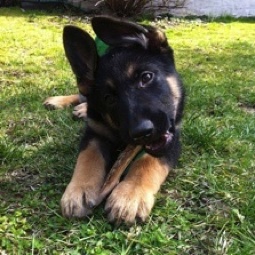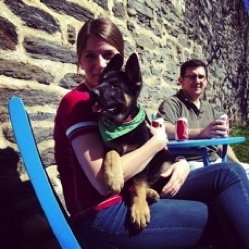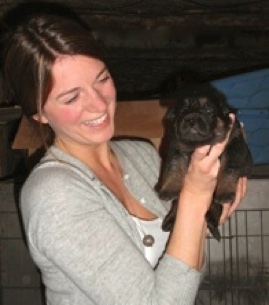 Male German Shepherd for Sale:
Icon v Wyndmoor aka Riker
Two year, 3 month old GSD for sale here. Date of birth Nov 25 2018. Icon v Wyndmoor is a large, dark gray sable with a strong temperment. Riker is house broken with some basic obedience. Good for police or protection work but needs knowledable handler. Has a few sessions in protection which he works in prey or agression. Hips and elbows are good with x-rays to illustrate.