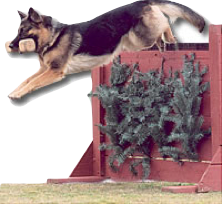 Business Hours:  Mon - Fri: 8:30 - 5 • Sat: 9 - 5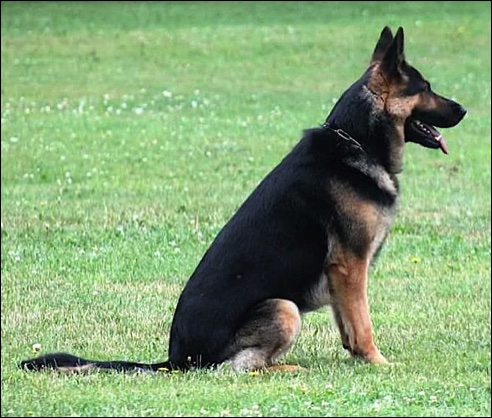 von Wyndmoor • 47 Ridge Road, PO Box 1 • Tylersport, PA 18971 • 215-257-1565 • fax: 215 - 257-3322 • email: wyndmorknl@aol.com
At von Wyndmoor our males at stud are all outstanding specimens of the German Shepherd Dog.  We strive to import and breed the best quality working dogs and utilize their qualities to better our breeding program and yours.  We only offer males that have working titles and breed surveys to ensure you that they are tested and recognized as the cream of the crop.  We do not just purchase titled dogs and have them sit on their past accomplishments, we compete with them to prove their worth as a top stud dog.  Select Our Males in the above navigation bar to view pictures and pedigrees.
Once you select the male of your choice our full service pet facility can help with all the arrangements to care for your prize female from air transportation to boarding. These services are flexible for specific needs and are by quote only.
If you are not sure which male to pick for your breeding, Jim Hill offers a consulting service to match breeding partners. Jim takes into account individual temperament, pedigree, physical structure and working ability of each partner to find the best match.  If one our our dogs do not make the perfect match he can recommend other males in this country or from virtually anywhere in the world. With over 35+ years of experience in the German Shepherd Dog world, Jim has dedicated to the understanding and translation of pedigrees. He has seen or worked the best dogs in the world giving him a unique insight on the individual traits. These insights translate to a unique opportunity for you to achieve the very best outcome possible.

Premium Dog Training Supplies
German Shepherd Stud Service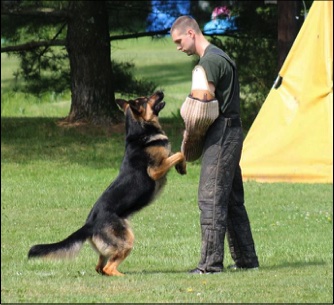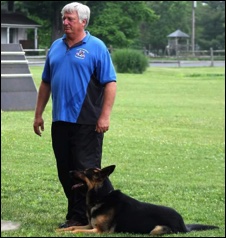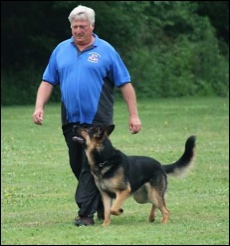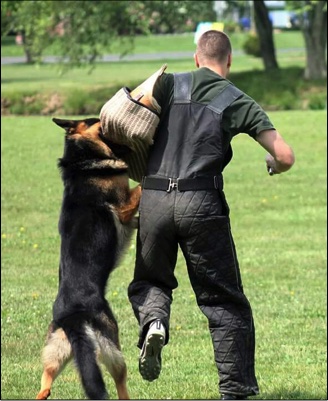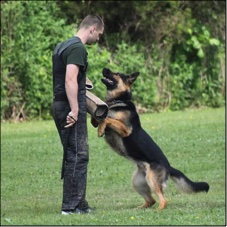 Helper Ralph Burrows. Thanks to Cindy Simmons for photos.