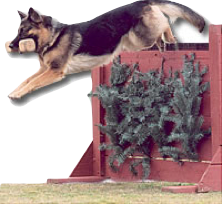 Business Hours:  Mon - Fri: 8:30 - 5 • Sat: 9 - 5
V-Arko vom Gallier, SchH3,
kkl-1, SchH3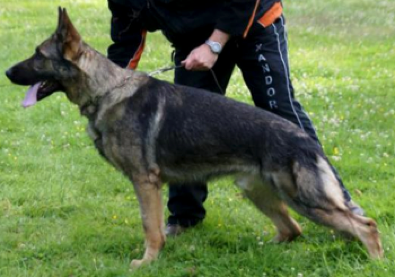 Arko is the newest addition to Hallmark K9's great stud dog stable. Arko is 6 times SchH3 with his last score of 100-91-96 = 287. He is breed survey kkl-1 with a V rating in conformation. Arko has two of the most well known World Champions as his grand sires, Tom van't Leefdaalhof and Asko von der Lutter. Look for Arko at the championships handled by Rich Haydinger. Contact Jim Hill at Hallmark K9 for breeding availability.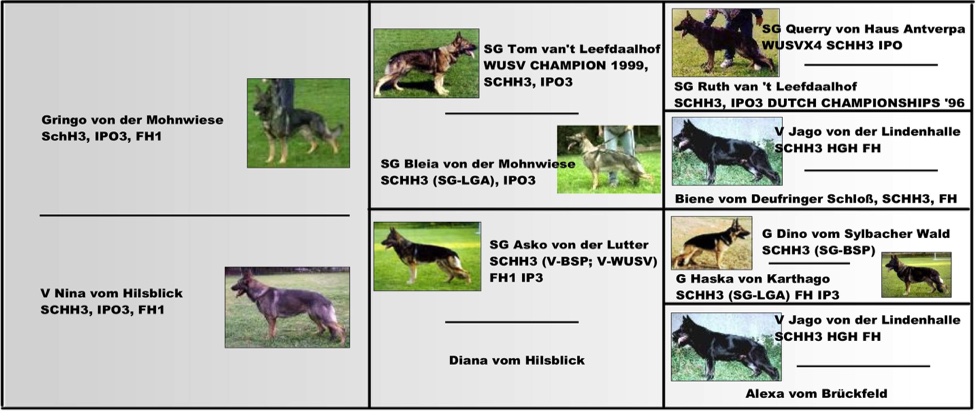 von Wyndmoor • 47 Ridge Road, PO Box 1 • Tylersport, PA 18971 • 215-257-1565 • fax: 215 - 257-3322 • email: wyndmorknl@aol.com